One stop service for all your textile requirements.
From weaving to textile dyeing and finishing, Boonchuay group makes sure that we're expanding with high level of quality and professionalism to meet all of your textile requirements.
Discover our products and services
Greige fabrics
Starting from our meticulously selected yarn sources, BCW produces the highest quality greige fabric which is used as a raw material for the highest quality finished fabrics. Our state of art dobby air-jet weaving looms provide both flexibility and quality to serve customer demends worldwide.
Dyeing service
Our dyeing service quality is well accepted by industry leading customer standards. With our high precision color matching equipment coupled with highly experienced staff, our color consistency is one of our strongest selling points. 
Finishing service
BCI is well-known for wide variety and unique finishing techniques. Utilizing both chemical and mechanical finishing techniques, our finishing service gives our customers the unique selling point to end consumers. 
Update: BC Weaving Environmental Policy
Only in Thai language
Update: BC Weaving
Social Policy
Only in Thai language
Get inspired by our fabric applications
Meeting the standards
Boonchuay Industrial is one the first dyeing mills in Thailand to have acquired ISO 9001. We continued to be certified by internationally accepted standards in all aspects including environmental management (ISO-14001), recycling standard (GRS), organic standard ( GOTS), chemical safety (OEKO-TEX).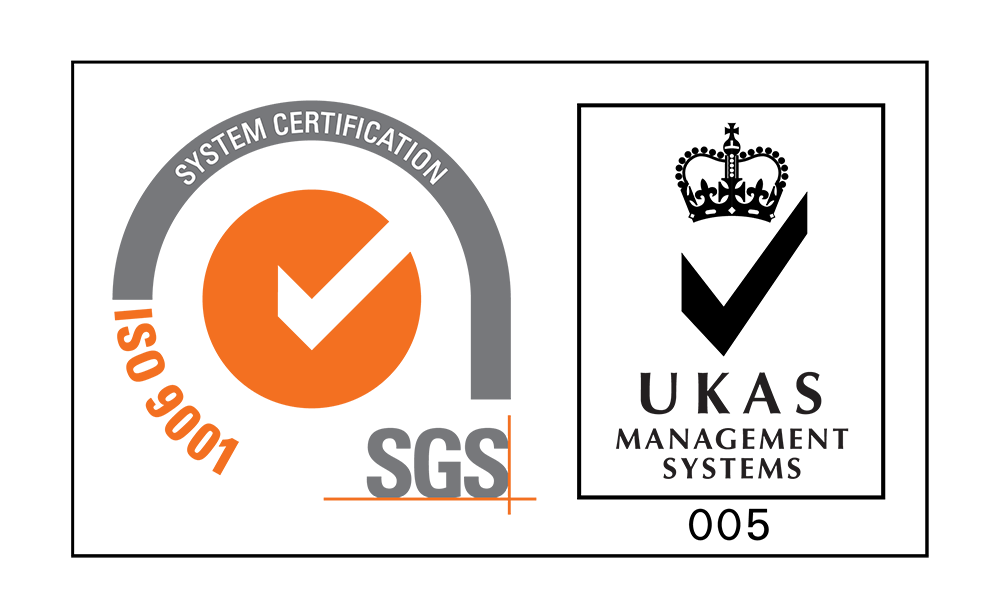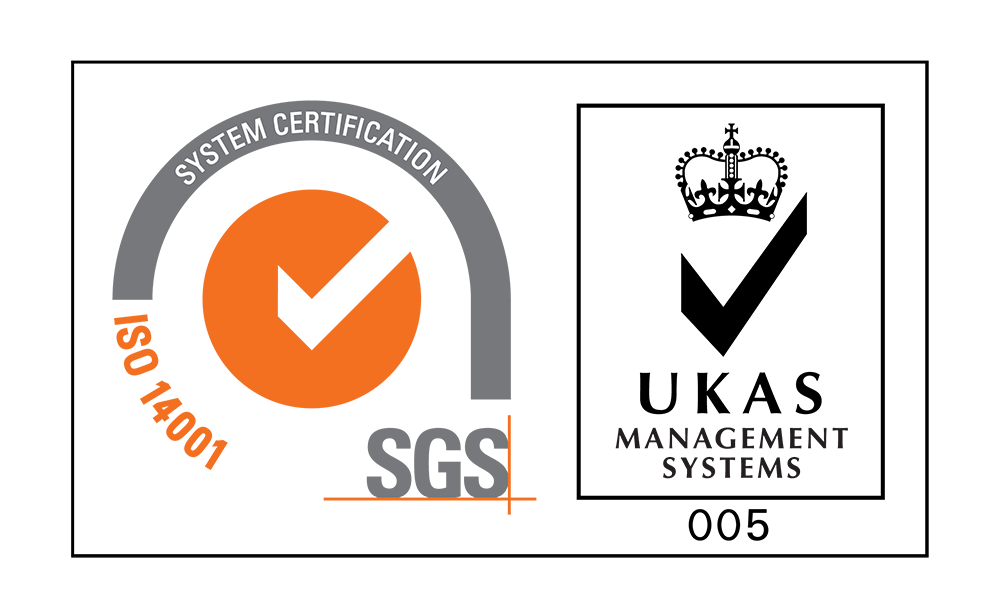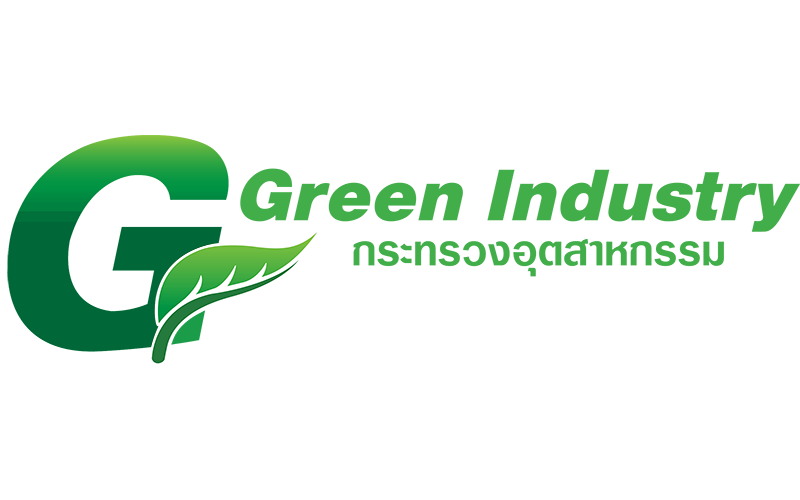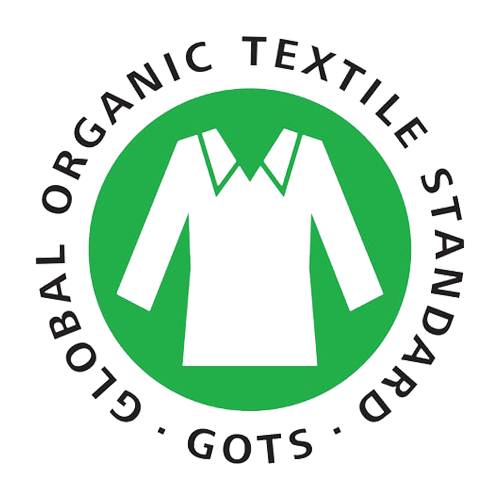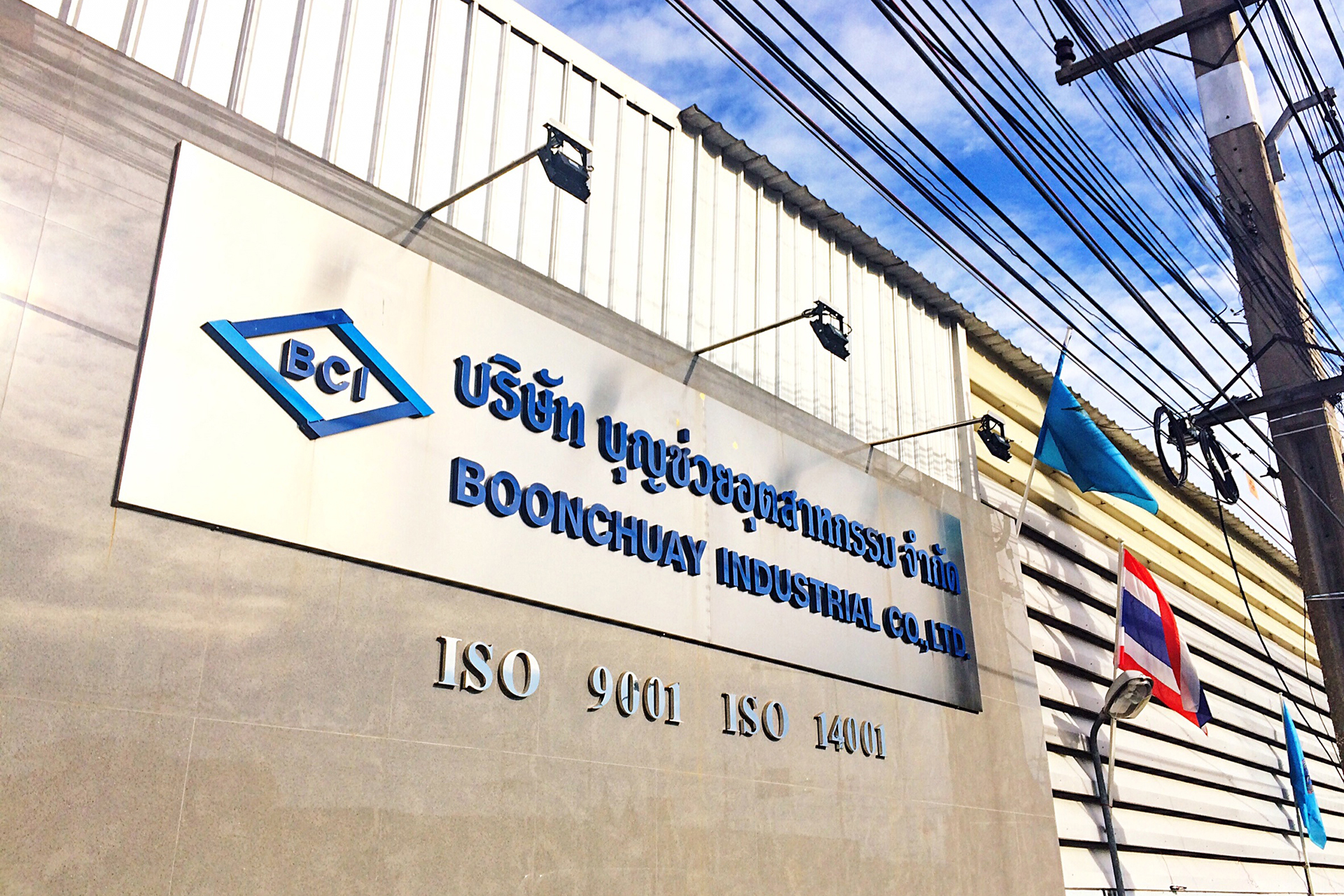 50+ years of trust.
And Counting.
Since 1968, Boonchuay Industrial has been responsible for dyeing, finishing, and delivering fabrics to our customers with great integrity and professionalism. Till now, together with it's extension to cover more business sectors, Boonchuay Industrial has became a part of Boonchuay group and has since developed into one of the largest textile group company in Thailand.
Boonchuay group companies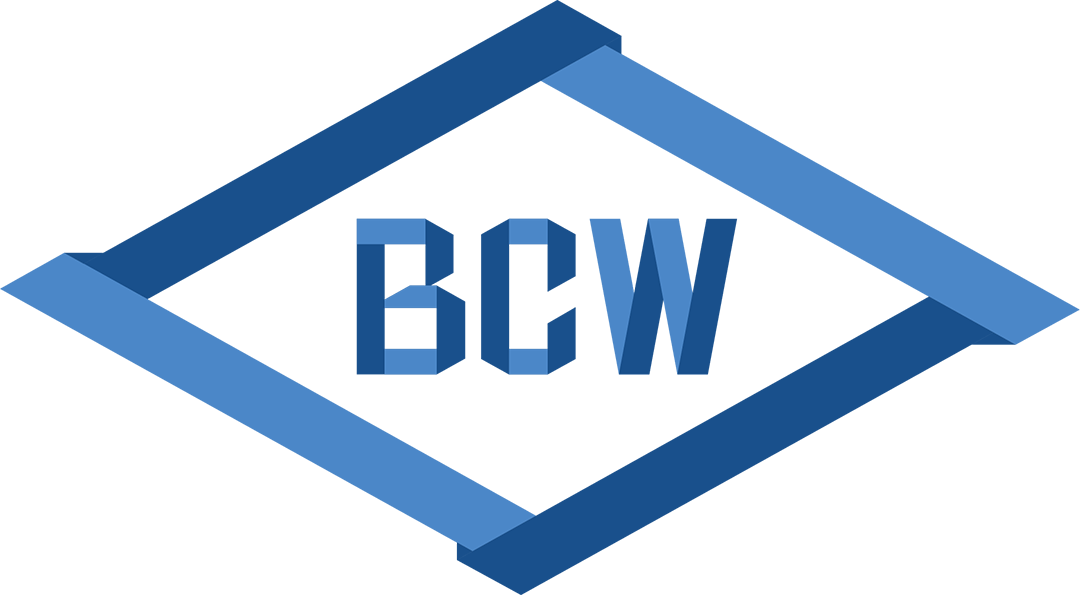 BC Weaving
Weaving and Greige Sale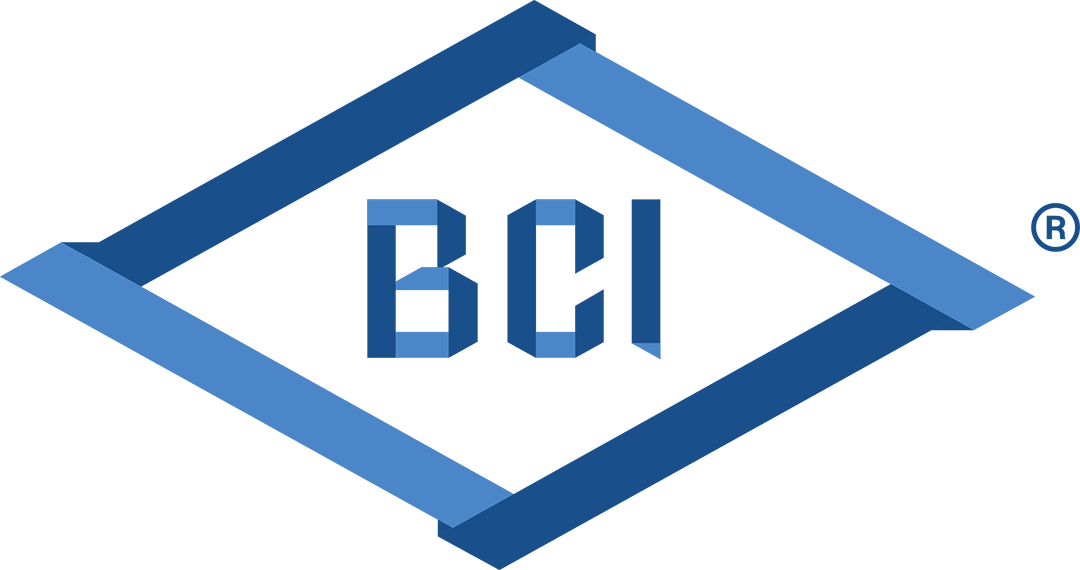 Boonchuay Industrial
Dyeing and Finishing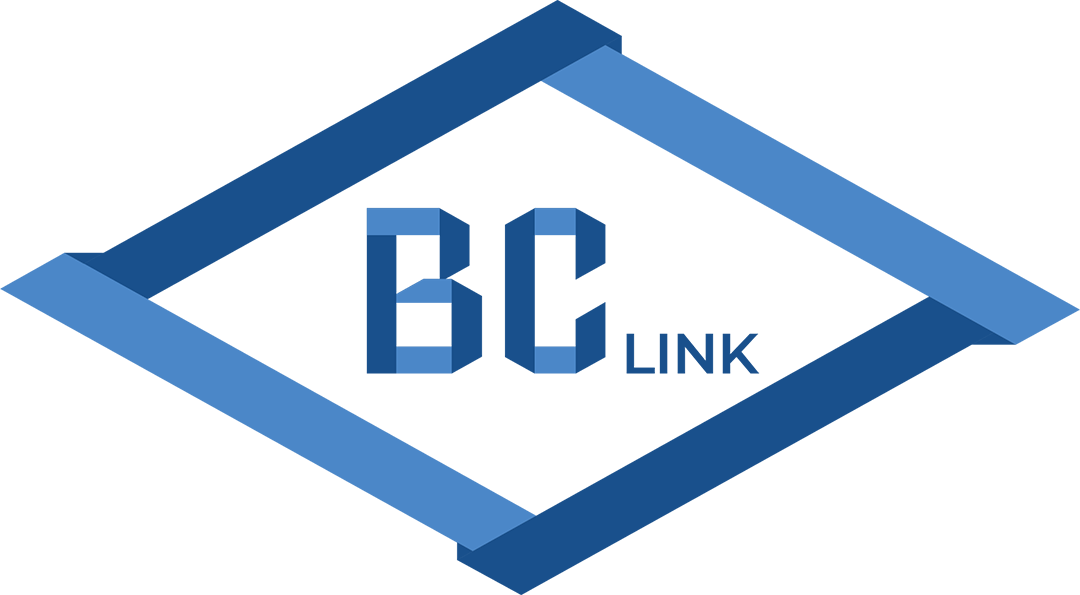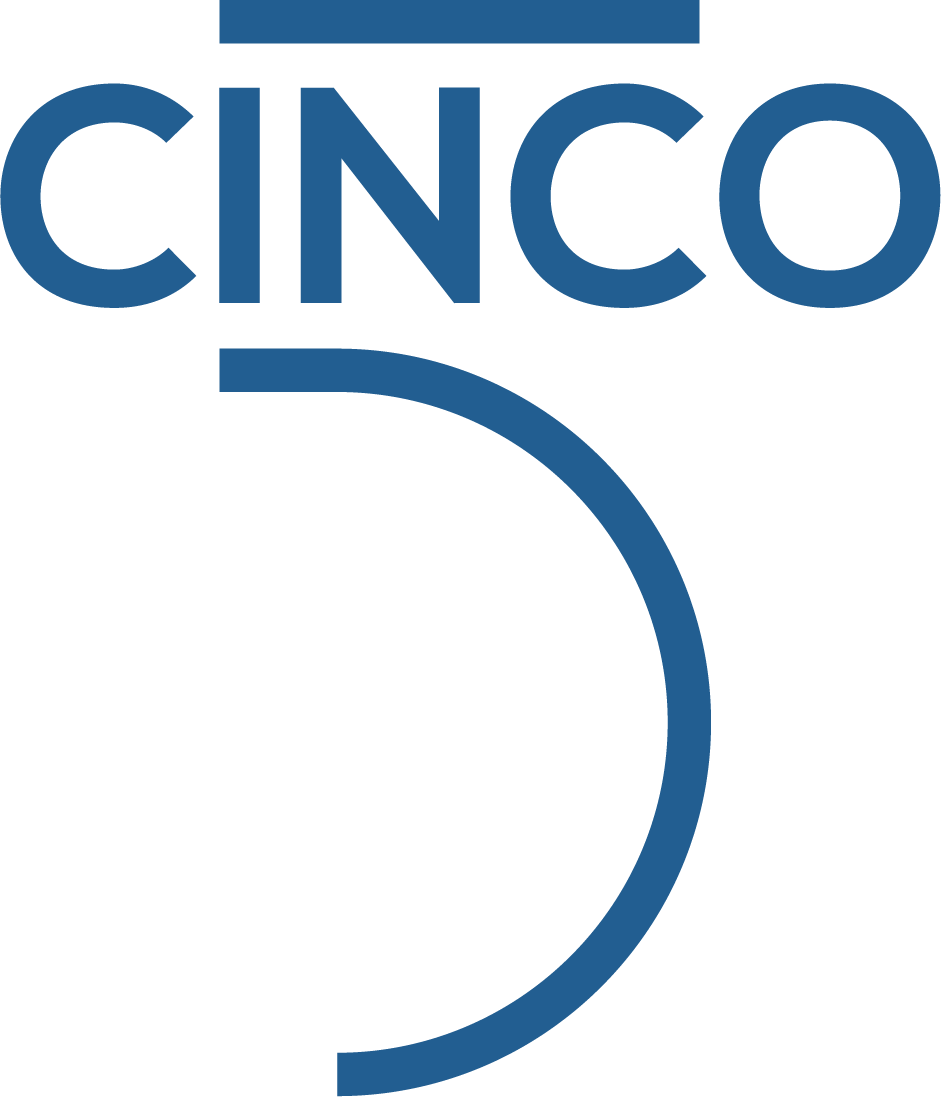 Cinco Corporation
Fabric rental and installation service

BC Building
Real estate and building rental
Our commitment to sustainability
BCI believes in the principle of sustainable development, that is why we have recently invested in 500 kilowatt solar panel project as well as  construction of large scale waste water treatment systems.
Stay Connected
Please follow our Facebook and Instagram for our latest news, activities and upcoming events.
Get in touch
Our sales team is ready to answer your questions. Please don't hesitate to contact us for any inquiries you may have in mind.
Work with us
Our production is now expanding faster than ever. This requires highly motivated people like you to join our team.