Sustainable textile
for sustainable future.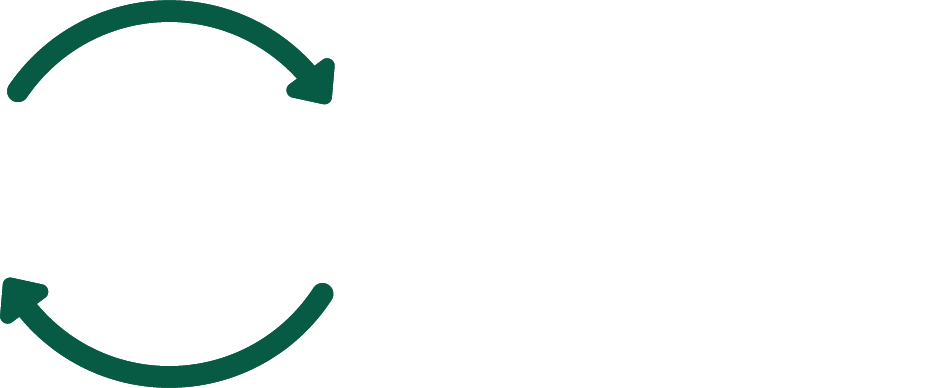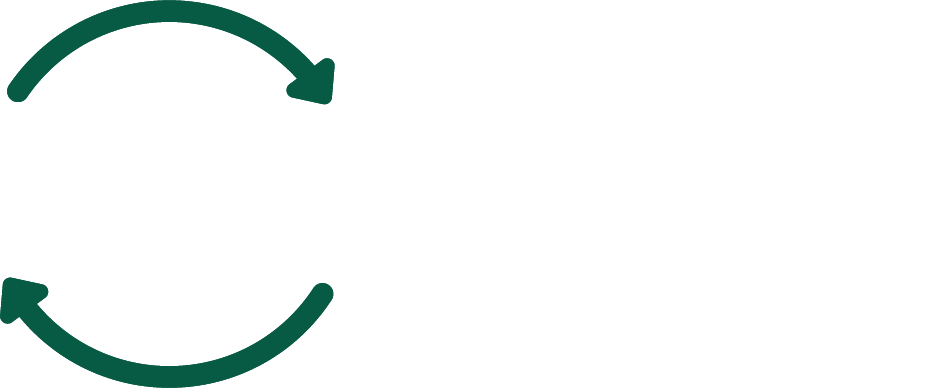 With current global movement in sustainability and environment issues, Reboon™, a new sustainable textile project from Boonchuay Group, was initiated to show our support for environmental concerns. Reboon™ is a textile brand that helps to bring new life to recycle waste by an upcycling process – transforming them into high quality fibers in which new qualities can be added.
REBOON™
more than just recycled textiles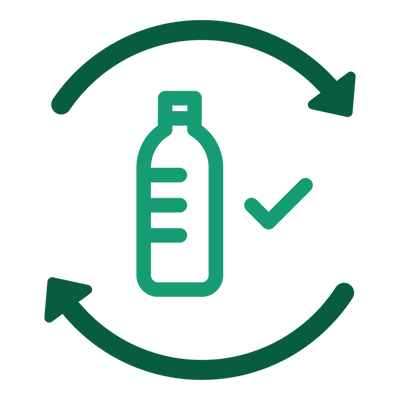 High quality and tracable recycle materials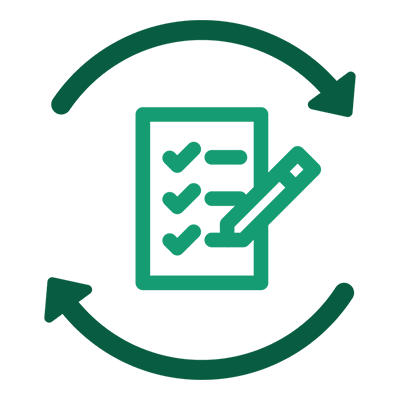 International production standard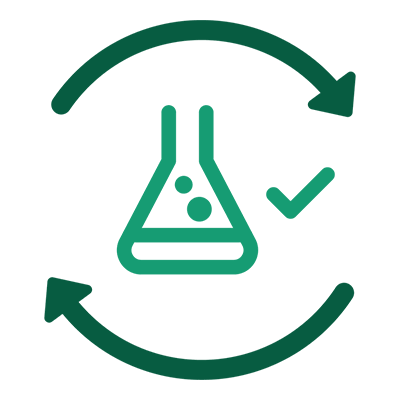 Safe chemical used in the production process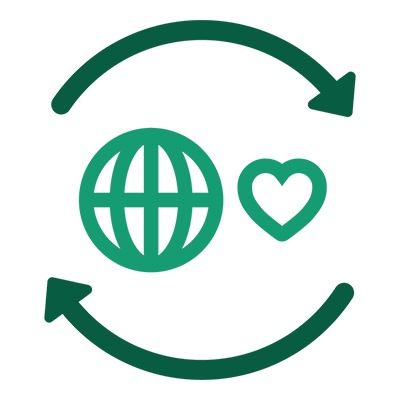 Reduction of waste that will end up in landfills and oceans
Project under development
Reboon™ is currently under the final development phase and will be ready to launch officially by the first quarter of 2020.