Stay cool and dry
with DRI-TEX
™
DRI-TEX™ advanced moisture transportation system keeps you cool and dry for maximum comfortability and confidence, even in the hottest sunny days.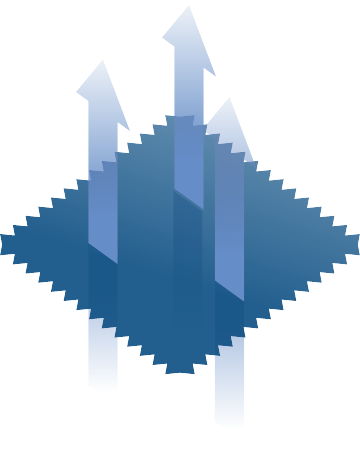 Quick drying, breathable fabric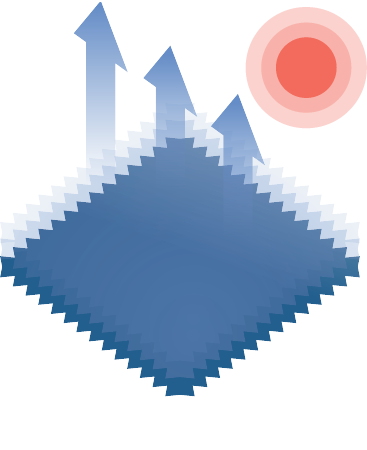 Evaporative cooling on hot sunny days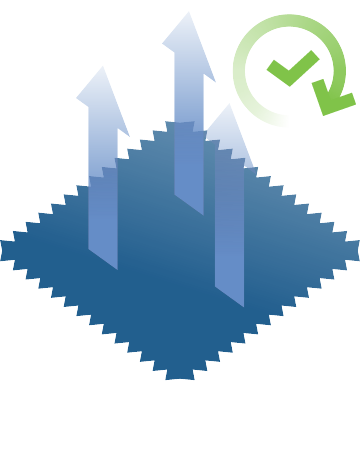 Shorter drying cycles for less energy and time consumption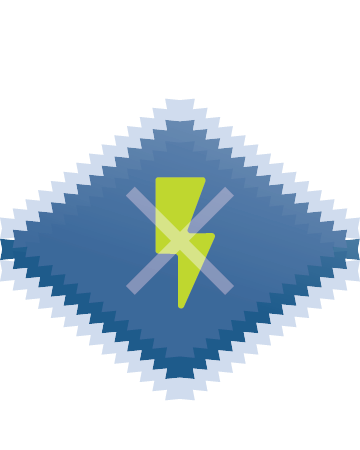 Reduce static cling in dry conditions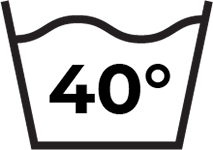 Water temperature below 40°C


DRI-TEX
™ hangtag
Assuring product's cool and comfort quality
Whenever you see the official DRI-TEX™ hangtag on a textile products, you can be assured that it is engineered with a very effective moisture transportation system. You can rely on that particular product to keep you cool and dry, with maximum comfortability even in hot and humid weather.