50+ years of trust.
And counting.
Message from the president
Boonchuay Industrial a has long history of over 50 years in textiles industry. Since 1968, the once small dyeing house has become a large modern dyeing and finishing factory. Our high tech machinery, long experience in dyeing technologies and strict control in the process has helped our company to become one of the most well-known dyeing and finishing factories in Thailand.
The concept of our company is to make high quality fabric and to meet our customer?s demand. We dye fabrics such as, 100% cotton, cotton-polyester, cotton-rayon, 100% polyester and many other kinds of fabrics up to customer requirement. We also finish plain fabrics or high grade fashionable ?fabrics with special finishing.
Our staffs work carefully and efficiently in order to optimize the quality and delivery of our products. We are one of the first dyeing houses in Thailand to have acquired ISO-9001 and ISO-14001, to make sure that our customer can rely on the quality of our products and at the same time our care for the environment. With the globalization of textiles world, our team will strive to be the best in terms of quality development, new technologies and new innovation to meet the world?s need of textiles produces.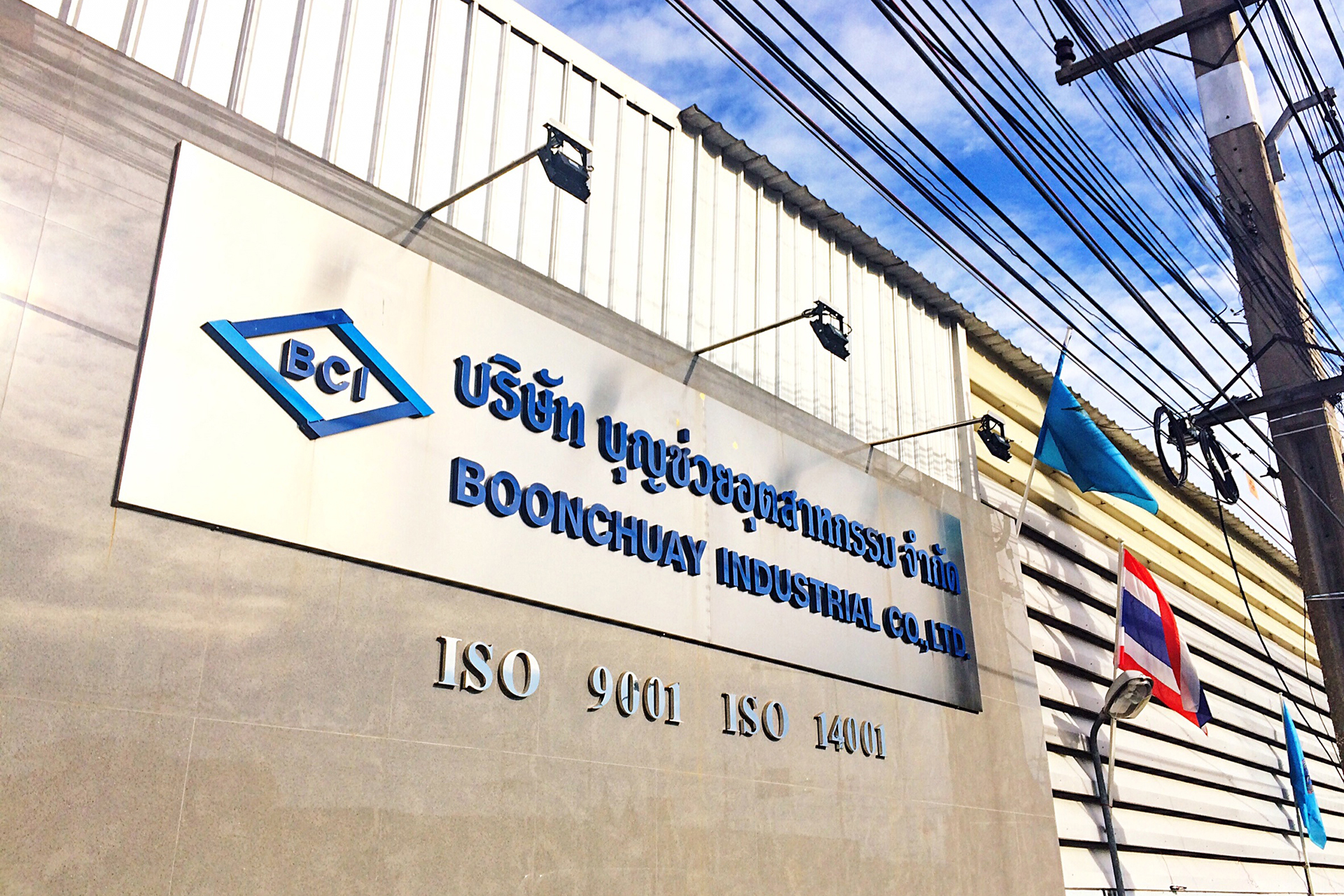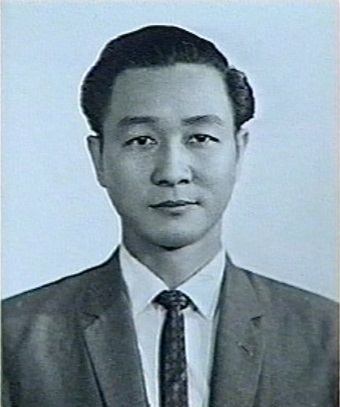 History
In 1942, Charoen Sripolpaew has relocated from China to Thailand. With the age of only 20 years, he started his new life working long hours to earn a living by selling groceries. He then moved to Samploem Temple near Sampeng area to help his brother selling fabric.
In 1968, with his strong determination, he was able to rent a 1-rai land and set up a small factory called "Boonchuay Factory" next to Pasicharoen canal with 800 Baht a month rent.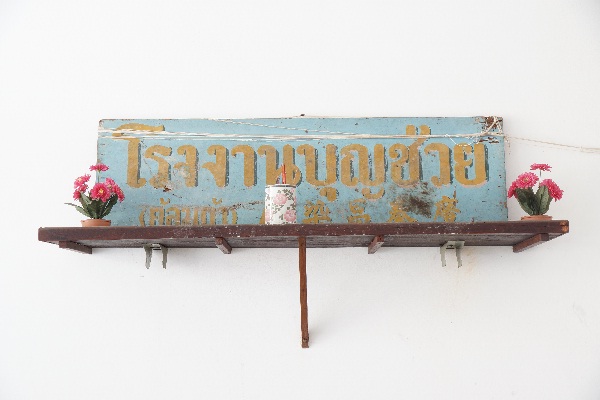 When the business became more successful, he decided to set up a new factory on Phuttamonthon Sai 7 Road (Current factory's location) with the area of 40-rai in Nakornpathom province. From this moment, Mr. Charoen has founded Boonchuay Industrial and laid a strong foundation for following generations. The factory has since developed into one of the largest textile dyeing and finishing manufacturers in Thailand. The current president and managing director of the company is Mr. Sirichai Sripolpaew (Mr.Charoen's only son).
Meeting the standards
Boonchuay Industrial is one the first dyeing mills in Thailand to have acquired ISO 9001. We continued to be certified by internationally accepted standards in all aspects including environmental management (ISO-14001), recycling standard (GRS), organic standard ( GOTS), chemical safety (OEKO-TEX).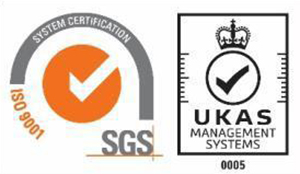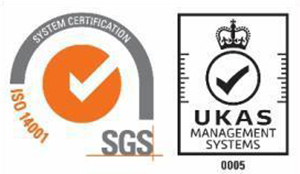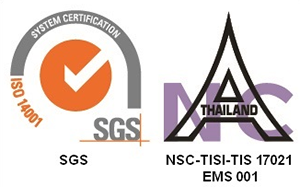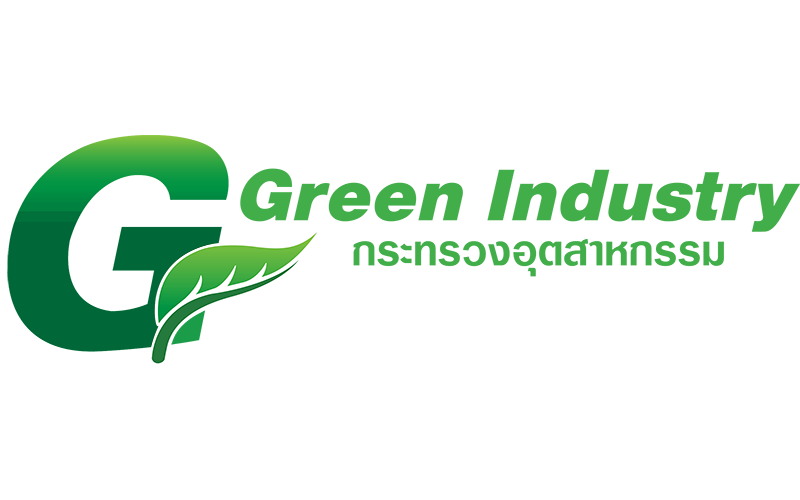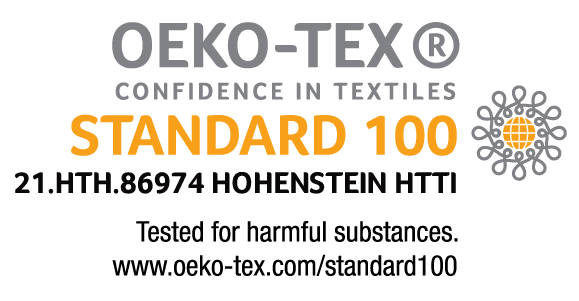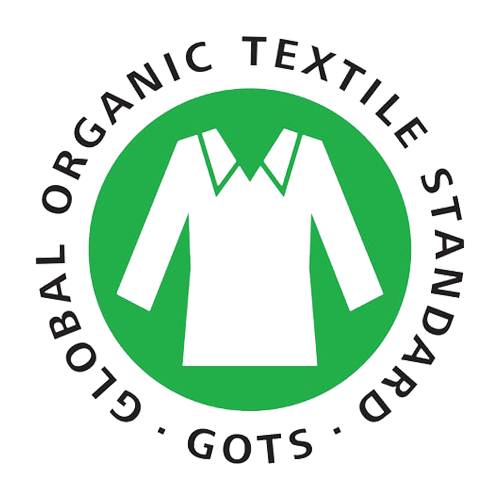 Work with us
Our production is now expanding faster than ever. This requires highly motivated people like you to join our team.
If you're interested in becoming a part of one of the fastest growing textile company group in Thailand, check out below to see our open positions that fit your interest and experience.
See careers page
Our commitment to sustainability
BCI believes in the principle of sustainable development, that is why we have recently invested in 500 kilowatt solar panel project as well as  construction of large scale waste water treatment systems.
Stay Connected
Please follow our Facebook and Instagram for our latest news, activities and upcoming events.
Get in touch
Our sales team is ready to answer your questions. Please don't hesitate to contact us for any inquiry on your mind.
Work with us
Our production is now expanding faster than ever. This requires highly motivated people like you to join our team.